Our design studio, Artisans and Artists, was founded in 2009 by Susan Folwell and Robert Allen who are business and life partners.
Initially operating from small premises in Ashburton in Devon, the business expanded in 2011 into larger Ashburton premises, an exceptionally pretty Italianate Victorian townhouse.
The Spring of 2019 saw the business celebrating 10 years of working with clients, who quietly seek out the design team to help them achieve the very best from their property and interiors at home and abroad, with a move to the current expansive showroom and purpose designed studio. Artisan Abode was then launched as a retail and online offering to sit alongside the design studio. Extensive warehousing is located nearby so that logistics are efficient and timely, both for despatch of all website orders as well as delivering on the design studio's interior design projects.
Our studio has designed and sourced furnishings for a variety of private clients. The team has extensive experience and a fabulous range of contacts which includes some of the very best brands in interiors, makers, artists, artisans and craftspeople. The launch of Artisan Abode brings decades in design and worldwide sourcing of beautiful furnishings together to offer an edit of homewares not commonly found on the high street at sensible prices.
Our Founders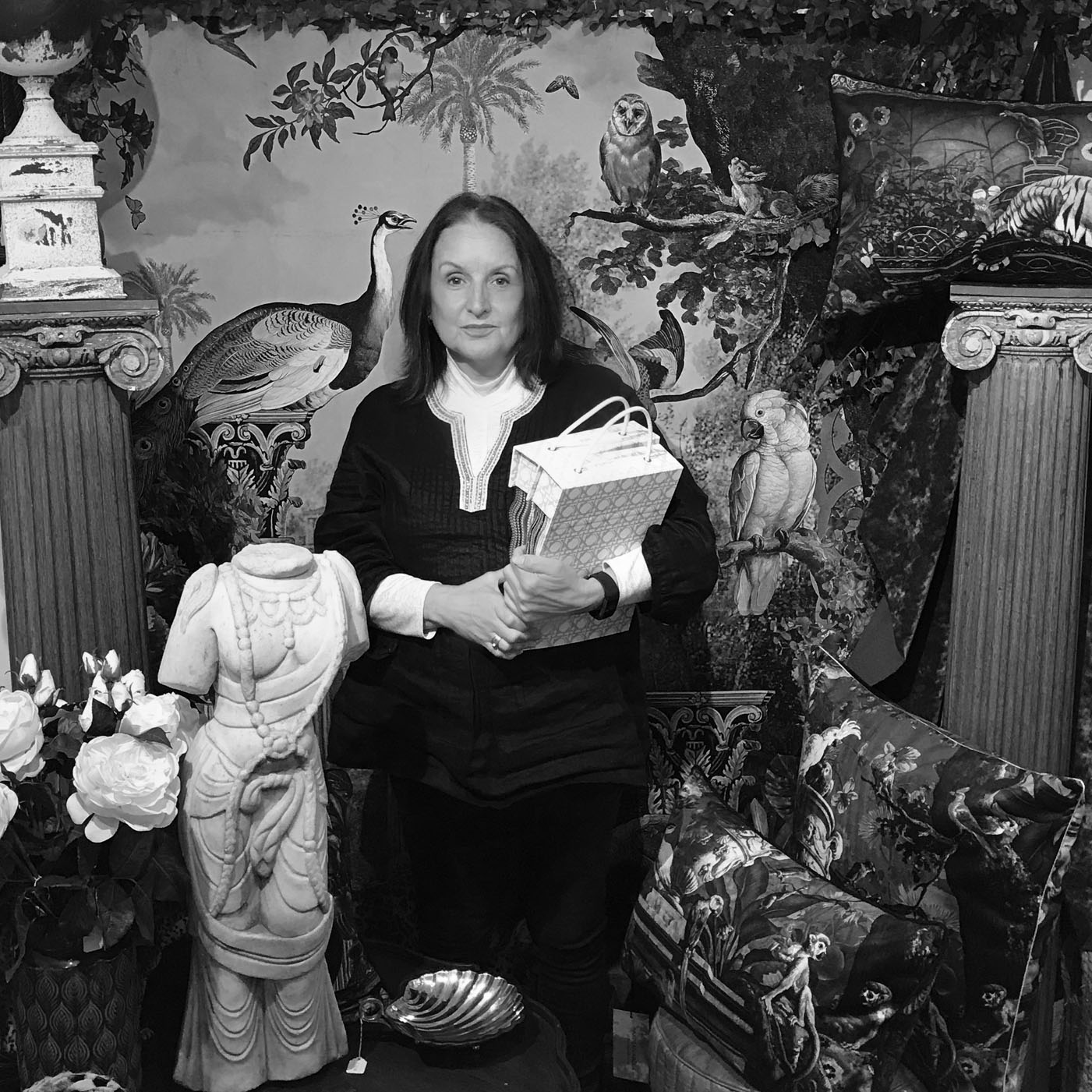 Susan Folwell
Following an early career start in advertising Susan spent 20 years running her own international marketing communications agency specialising in concept development, brand development, graphic design, 3D design and a range of internal / external communications for major blue chip corporate clients and world leading brands. Her award winning work was often deployed across 14 countries and in up to five languages. Simultaneously Susan developed considerable experience in property development and refurbishment and has spent the last 11 years in interior design and is now based in Devon in the South West of England. Growing up in and having lived in Asia, the Far East, Europe and North Africa, as well as extensive travel, inform her work as an interior designer.
As our Lead Designer, Susan's area of interest is rooted in designs that have relevance to the client, property and location, she is passionate about research, artisan skills and creating personal, striking and timeless interiors that are in tune with the client and the way they choose to live. Overseas trips, whether work or play, always involve sourcing and purchasing exquisite and authentic homewares for the business which are then shipped back to base, hence the nickname Musthava Container.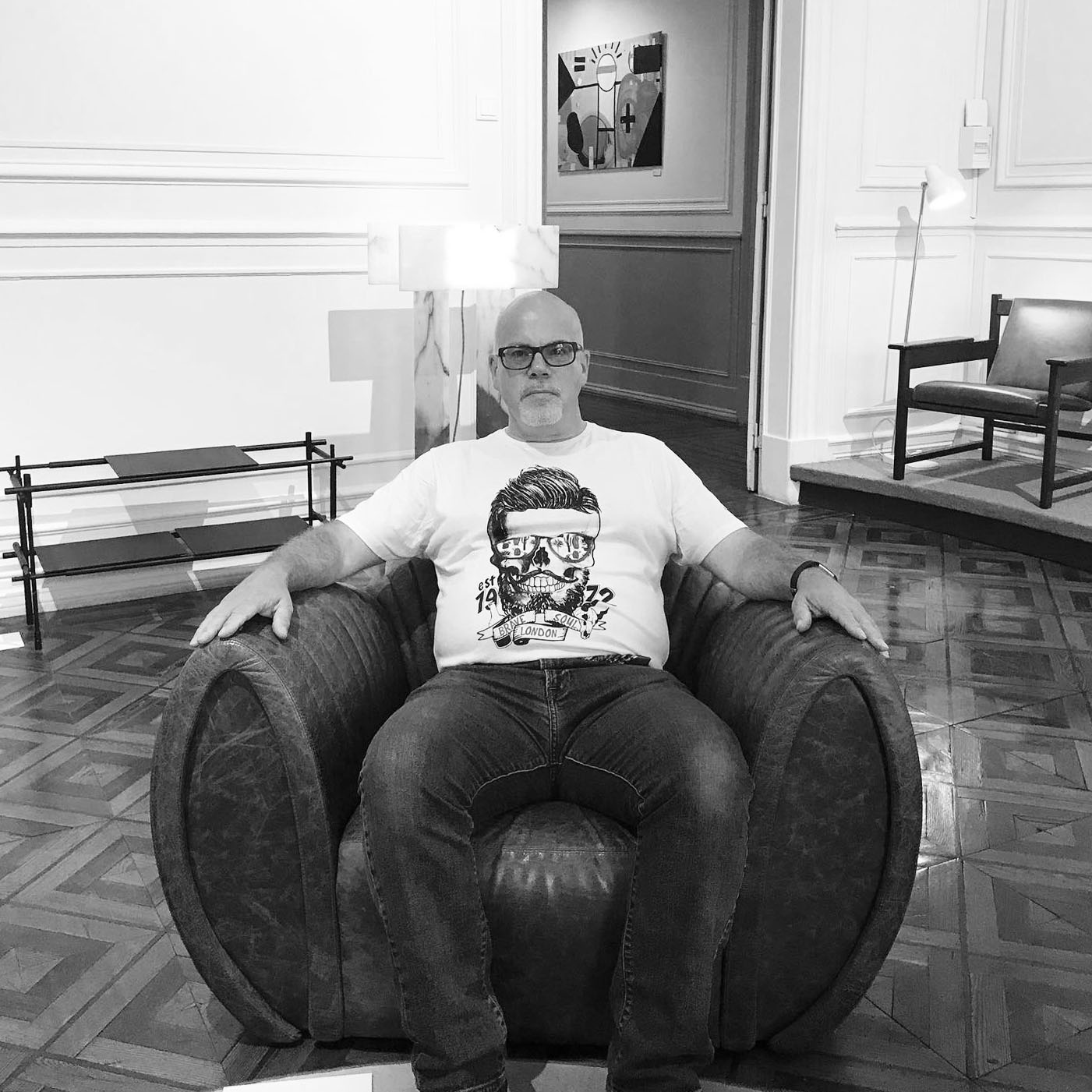 Robert Allen BSc ACA
Having helped start the business in 2009, Robert subsequently joined the company full time in 2011 to be a key part of moving the enterprise forward and brings a wealth of knowledge, experience and expertise to the business. A mathematician by training and a KPMG qualified Chartered Accountant with over 25 years of industry experience, during which he has listed companies on the UK stock exchanges and been Finance Director for several listed and private companies trading nationally and internationally.
In addition to providing experienced project management and project accounting for the business, Robert's skill sets have expanded to include spatial planning, including 3D computer generated models and video production of room layouts that enable clients to fully appreciate interior design proposals. Additionally, Robert oversees logistics with fine attention to detail and is also known as our Chief Chair Tester – unless seating, no matter how attractive, passes his rigorous testing for comfort it does not make the cut.