ARTISAN ABODE BLOG | ISSUE 004 | 27/03/20 | 4 Minute Read
Susan Folwell of Design Studio Artisans and Artists and design led furnishings retailer Artisan Abode talks about the value of home rituals and everyday affordable luxury.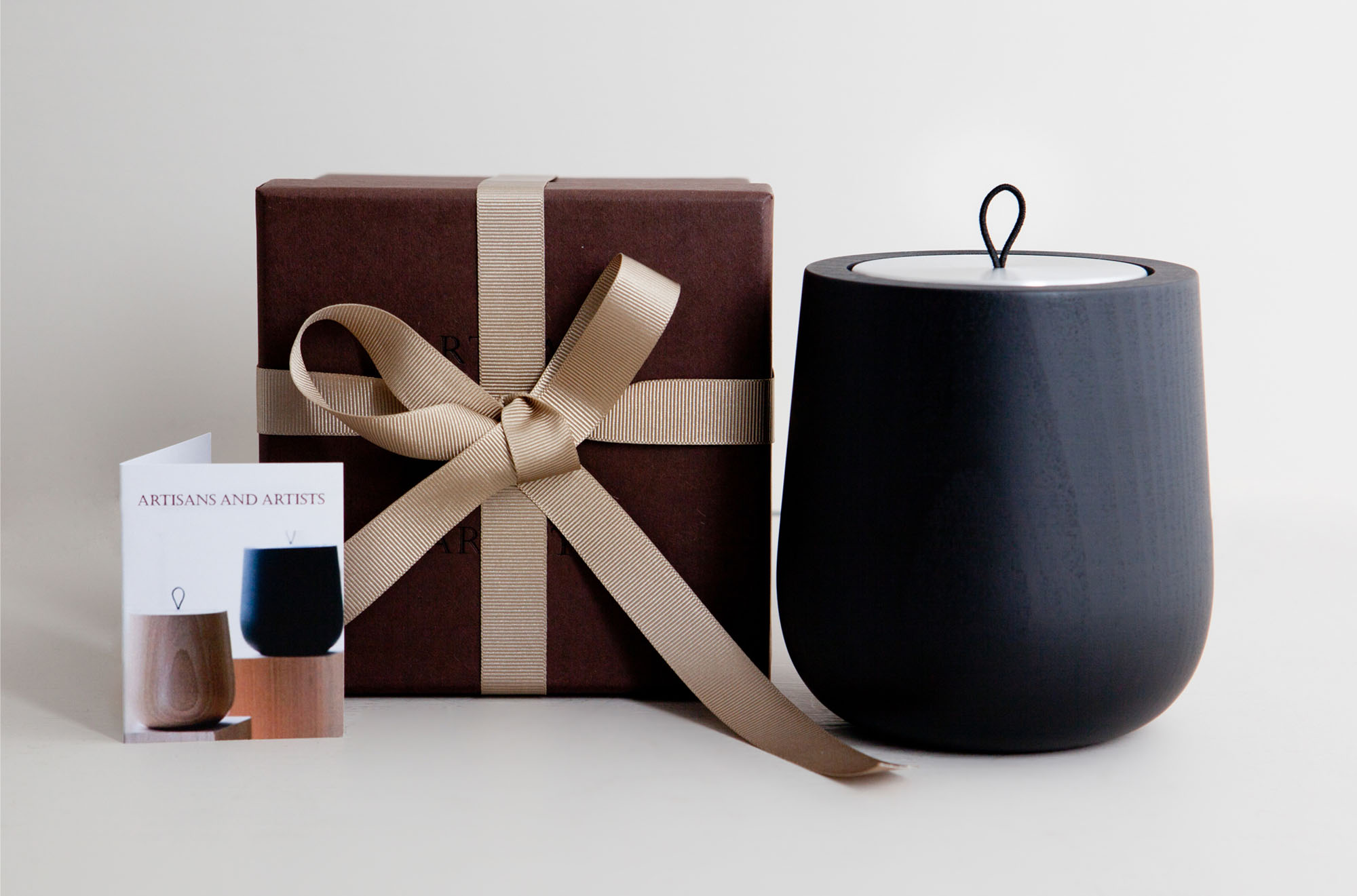 Light a Scented Candle to start Cocktail Hour at home – the Artisans and Artists Lounge scented candle in Black Beech holder.
As I write we are all dealing with lockdown and social distancing in some shape or form. Robert Allen (my other half and co-founder of our company) and I have not visited our local pubs for the past 6 weeks. We are lucky enough to live in rural Devon and normally we dine in one of our terrific local hostelries a couple of times a week, during very busy weeks even more so, this gives us chance to catch up with friends and keep in touch with what is happening in our rural community. As owners of a small and growing enterprise, as soon as we saw what was happening around the world with the coronavirus we felt that it was important to stay as fit and healthy as possible, not just for our benefit but also for the benefit of our staff, customers and suppliers – we are all in this together.
Our first port of call was to ensure that we were preparing and eating nutritious food and drinking plenty of water. Closely followed by a strict health and safety routine both at work and home. We found ourselves rushing home after a busy day at the studio / showroom, grocery shopping on the way, feeding our two dogs, doing various chores, lighting the wood burner and setting about cooking supper. In the last few days we have reviewed this hasty dash and introduced Cocktail Hour at home. So now, before starting cooking, we take time to prepare a drink, light a scented candle, sit down in front of the wood burner, perhaps watch some news or listen to some music and chat about the day. This is our new small ritual. As the pandemic unfolds and the social distancing continues I am sure there will be a lot more small rituals in our home and yours.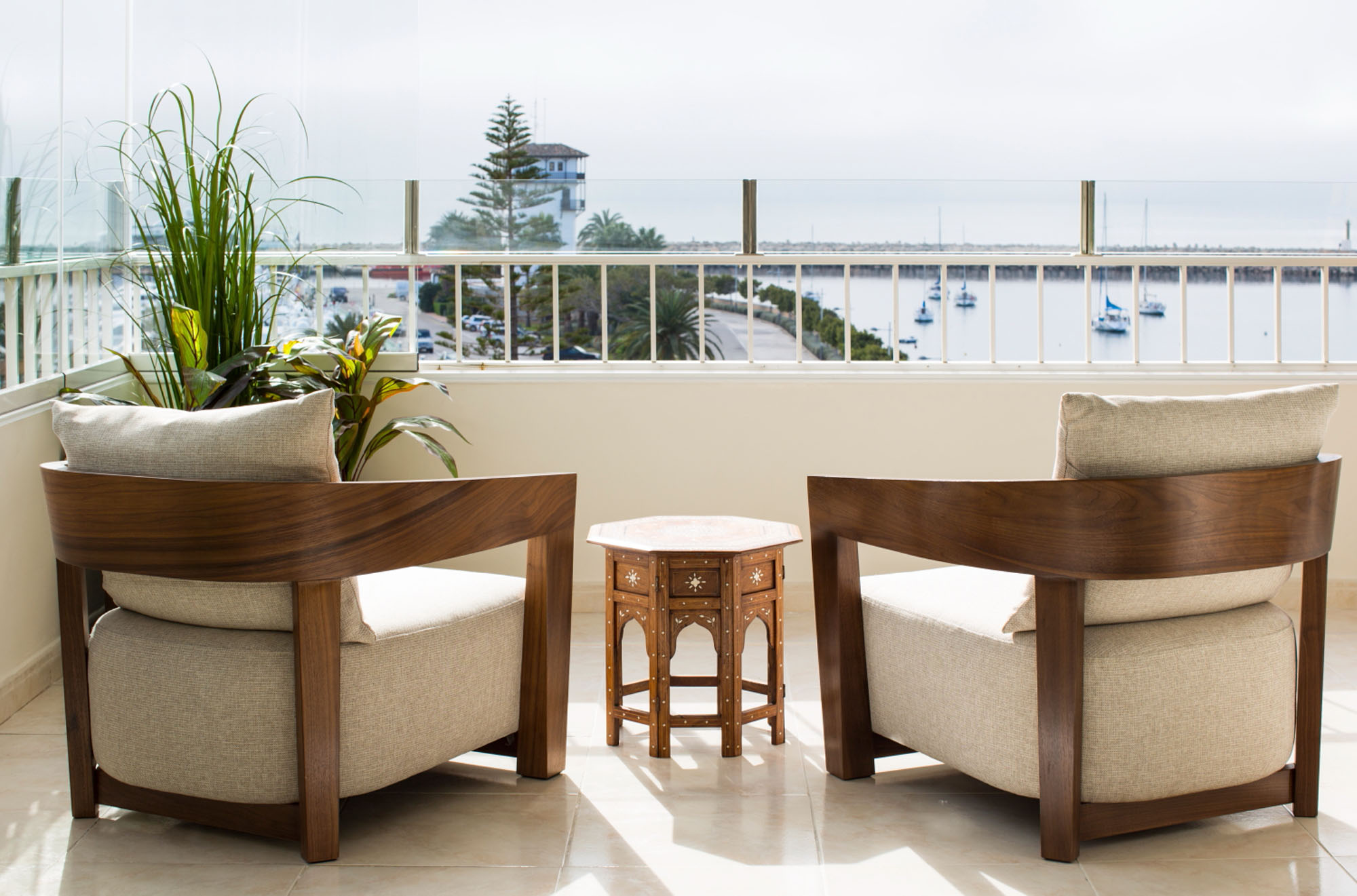 View from the Mediterranean marina apartment featuring a pair of Artisan Abode Chairs Sahara
Lessons from Life at Sea
The current confined to quarters scenario reminds me of an experience that we had some years ago when Robert and I had an introduction to super-yachting courtesy of long standing clients of ours. We had worked on their Devon home interiors for a number of years when they asked us to design the interior of a frontline marina apartment they had purchased in the Mediterranean where they kept their yacht. As part of the project to reccy, prepare and present the design ideas, which we then went on to install, we spent time with our clients on their boat. We are not boating people so this was a new world to us. We were shown to our cabin on arrival to find that it had two bathrooms and was far from cramped. All of the crew were incredibly helpful and madly efficient. Each mealtime was a display extravaganza with elaborate and varied table settings and someone clearly had superior napkin origami skills. Fresh flowers and fruit were everywhere, daily newspapers and magazines seemed to arrive in the salon of their own accord and cabins invisibly cleaned. The table settings in particular were quite something. I mentioned this to our lovely hostess and she explained that life on board, whilst being glamourous and super relaxing, can be very routine, mealtimes therefore become important points of difference, hence the variety of thoughtful table settings, the fresh flowers and reading materials to enliven the daily routine of sunbathing, drinks and meals. All in all a series of small rituals, albeit in a super-luxury setting.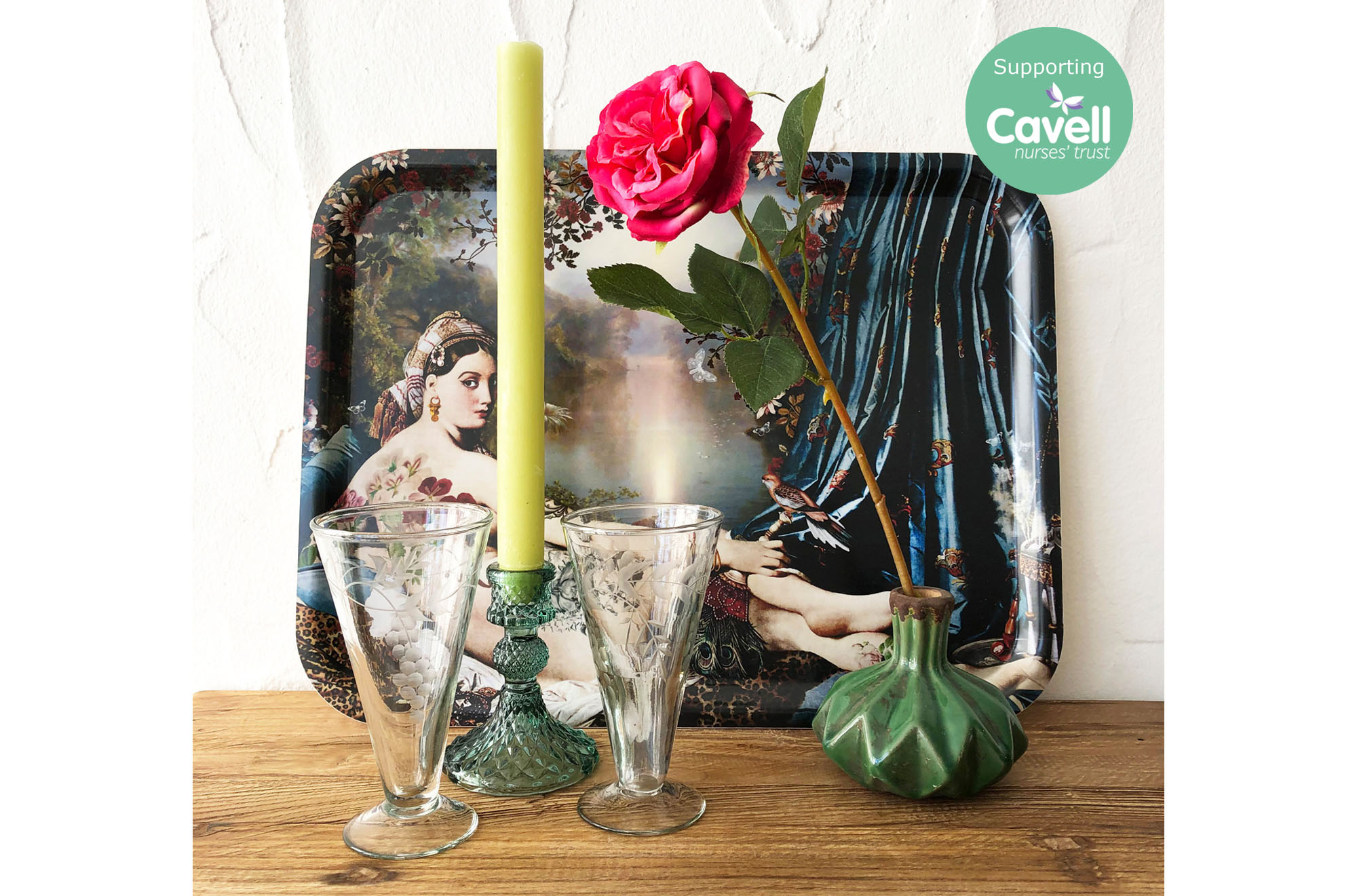 Create your own Cocktail Hour with an Artisan Abode Odalisque Moments Gift Box
Tips at the Hairdressers
Just before the lockdown I went for my regular monthly hair appointment and mentioned Cocktail Hour to my (face masked and sanitised) hairdresser who was full of ideas as to how they will tackle lockdown in her home. Her and her family already (pre the virus crisis) enjoy a themed evening meal each Monday, such as Mumbai Monday (curry and Cobra beer) or Miami Monday (homemade Cuban burgers, salad and skinny fries followed by key lime pie). She is going to roll this out to other days of the week and introduce Cocktail Hour. Texas Tuesday and Swiss Saturday will soon be making an appearance. She is also not ruling out dressing for dinner.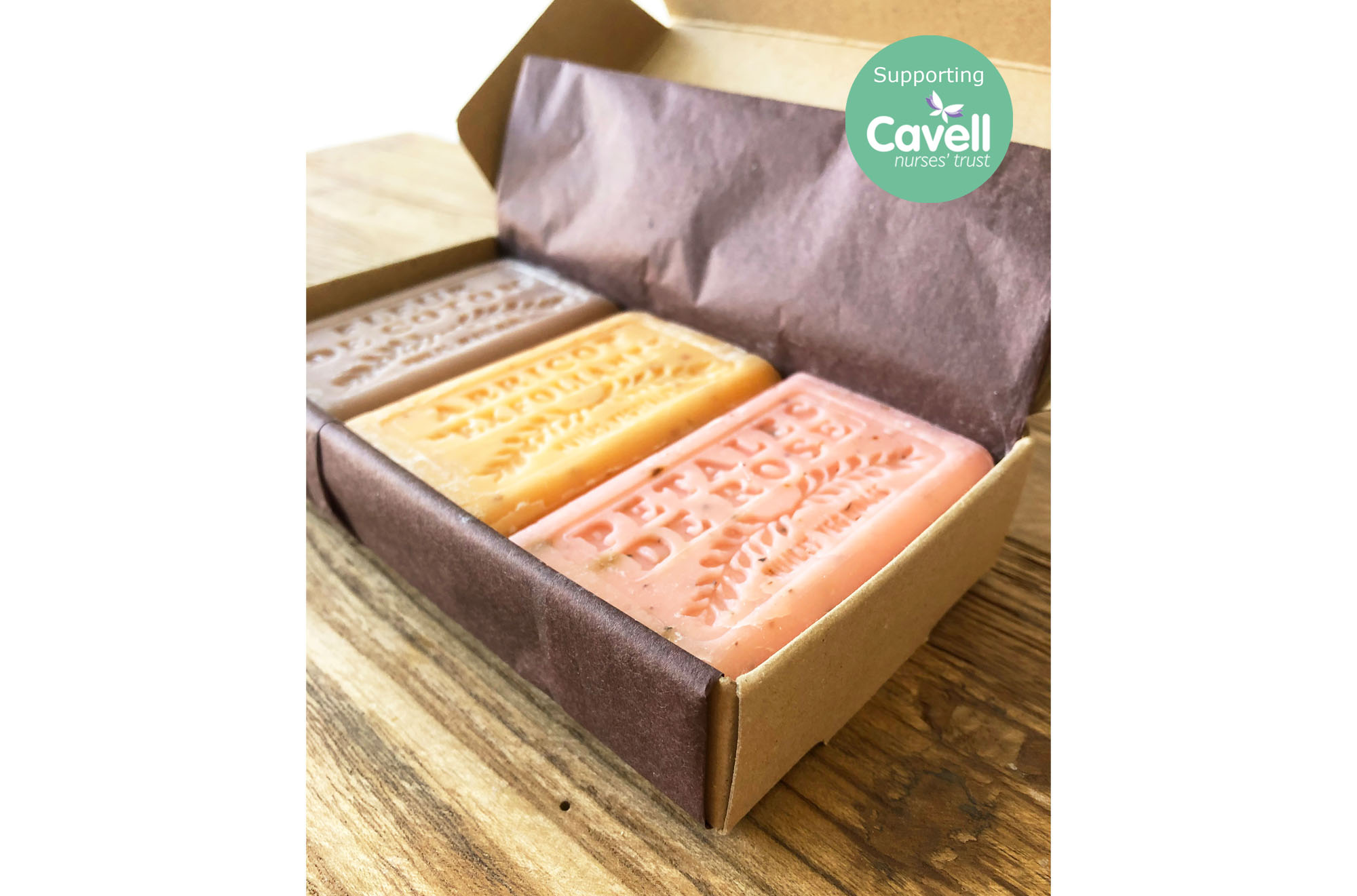 Gift the simple luxury of an Artisan Abode Marseille Soap Trio of Choice Gift Box
Lockdown in Simple Luxury
There are many ways that we can introduce beneficial routines and small rituals to create big and memorable moments in our homes as we steer ourselves through the current crisis. A lot of folk will use enforced time at home to catch up with chores or do some decorating. Introducing some small treats and novel routine rituals may just help us sail through the crisis, soothe our minds and make us appreciate some simple pleasures.
Simple and beneficial rituals are often easily achievable. A special soap, such as Marseille Soap, an inexpensive, traditionally made gorgeously fragranced soap available in a variety of fragrances and colours which is also very kind to skin and a lot less drying than some handwash or shower gel (added benefit of no plastic involved). A simple exercise routine at home can lift the spirits and break up the day as well as keeping us healthy and fit. Lighting a scented candle to mark the start of the evening (or Cocktail Hour – the ritual of making your perfect G&T, speciality cocktail or mocktail, can be relaxing and fun). Preparing nutritious food and healthy drinks. Setting the dining or kitchen table, adding candles and flowers (fresh or faux). Cooking by candle light. Cosying up to read a book or watch a movie with your favourite throw and cushions. Serving morning coffee or afternoon tea, using your favourite china, setting a pretty tray and introducing a fresh or faux flower stem (faux flowers could become particularly useful). Turning down the bed long before going to bed has an easy quality feeling. Making the bed with freshly laundered bedlinen. We would love to hear your ideas for such rituals and simple luxury treats (our Instagram account is @artisanabode.co.uk where you can see our latest posts and either DM us with your thoughts or use the hashtag #smallritualsbigmoments to share your ideas with us).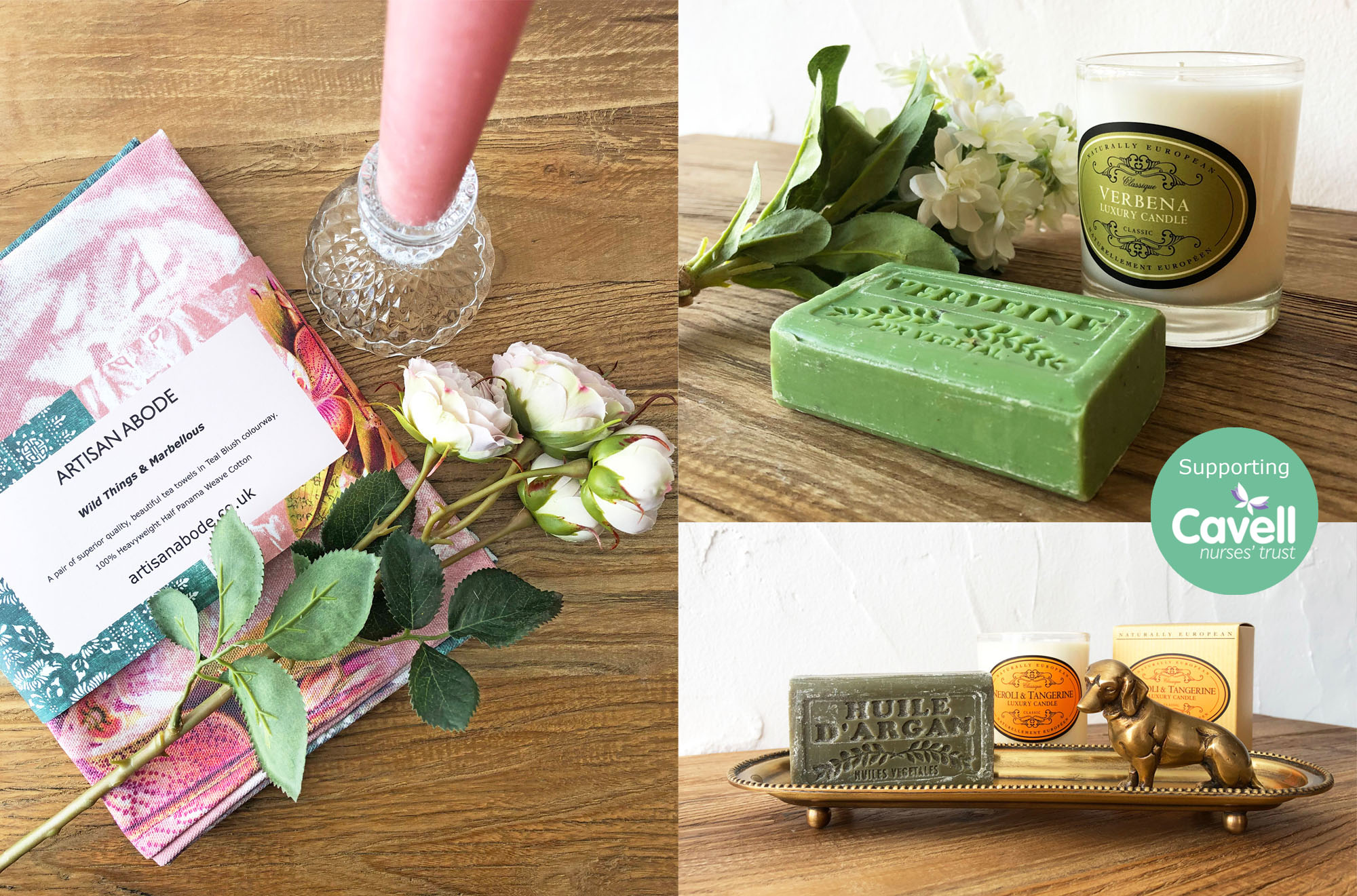 The Cooking by Candlelight Gift Box / Verbena and Verveine Moments Gift Box / The Neroli and Tangerine Gift Box
Gift a Little Luxury
Treat yourself, or family and friends who may be having birthdays and anniversaries whilst the social distancing is in place, to a thoughtful gift that is immediately useful and beneficial whilst at home. An Artisan Abode Small Rituals Big Moments Gift Box could be the perfect answer. Beautifully packaged gift boxes are available from £16 and can be purchased online and sent direct to you or your chosen recipient with a personalised message.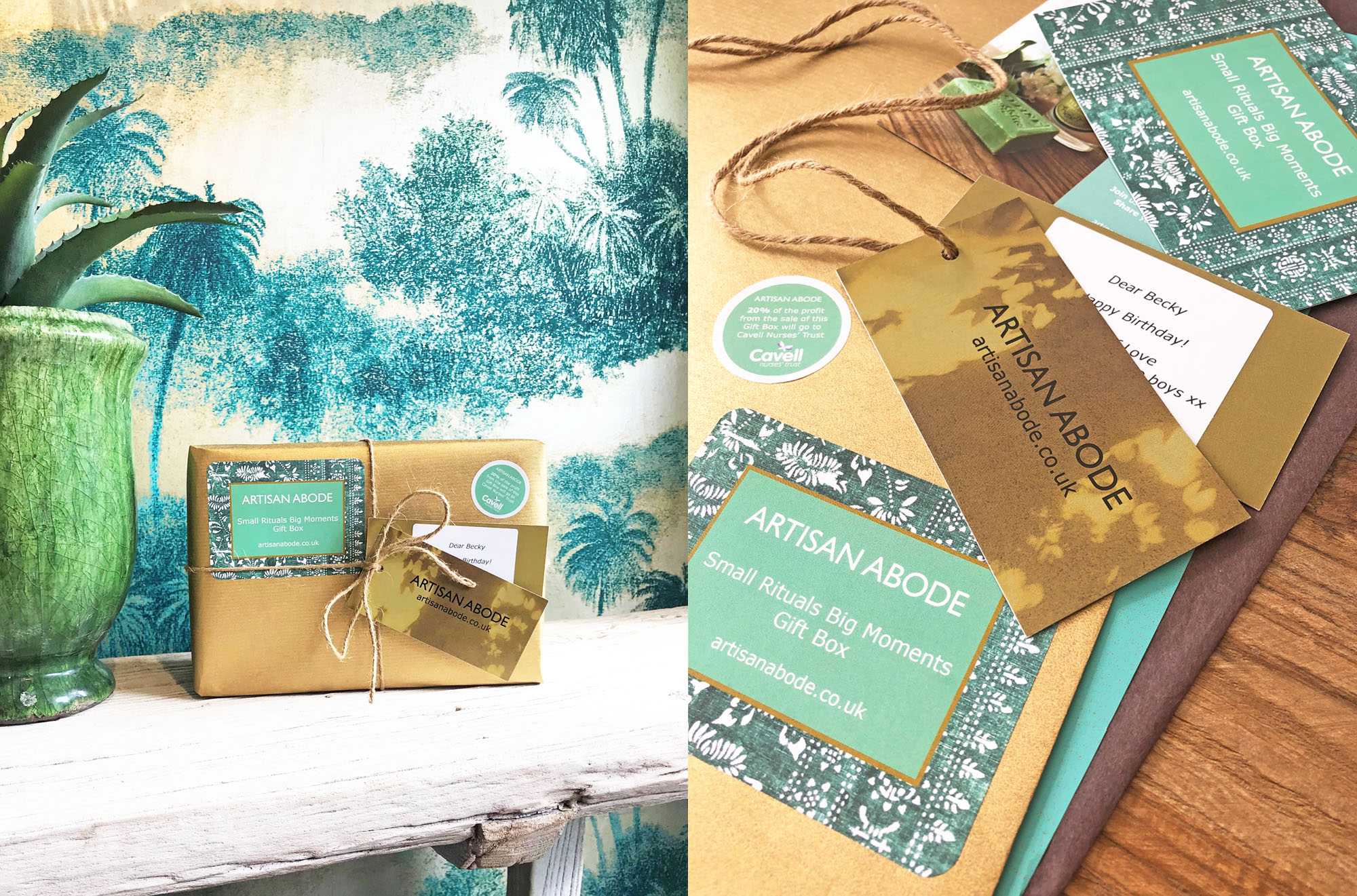 Gift a Little Luxury and Lend a Helping Hand / Pretty Packaging and Personalised Message / We have thoughtful gifting all wrapped up.
Lend a Helping Hand
We are all in this crisis together and now is the time to look at how we can, even in small ways, help each other. We are exceptionally grateful to all of our healthcare professionals, emergency service personnel, supermarket staff, delivery drivers and everyone in the frontline during this crisis. As a small thank you we are donating 20% of the profit from all Artisan Abode Small Rituals Big Moments Gift Box sales during 2020 to the Cavell Nurses' Trust *, a charity to help nurses, midwives and healthcare professionals across the UK in their time of need. You can gift a little luxury and lend a helping hand.
* Cavell Nurses' Trust is a charitable incorporated organisation and registered charity (no 1160148).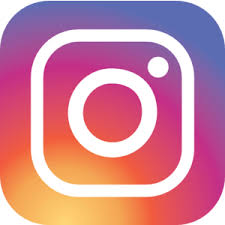 @artisanabode.co.uk | #smallritualsbigmoments
Copyright © 2020 Artisans and Artists Limited